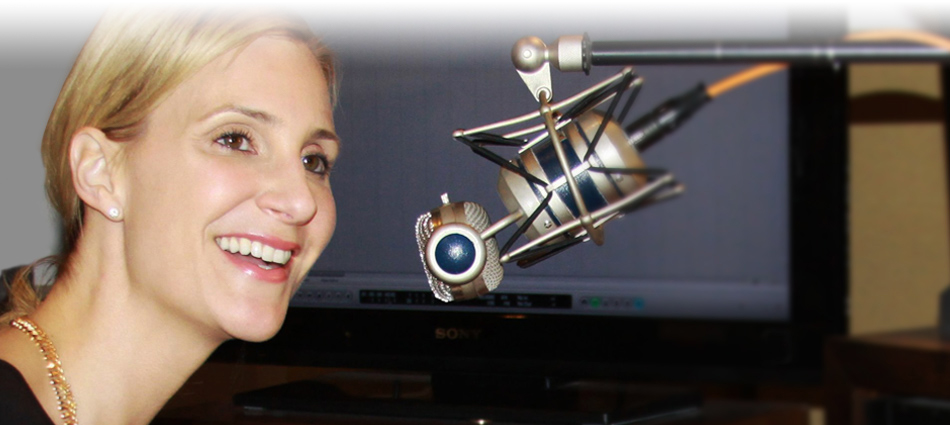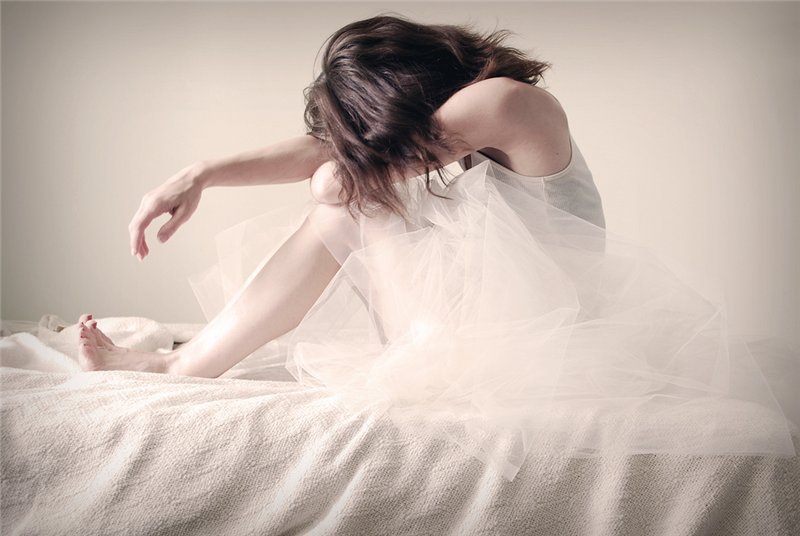 Dear Dr. Eris,  I told my boyfriend of seven months that I was in love with him. He looked at me with a smile and said that was a very nice thing to say. However, he said that although he really liked me – he was not in love with me. He asked me if that made me want...
Say Hello to your Best Self and come and Join Us
Counseling and Coaching
Just think how your life could change if you contact Dr. Eris.
Retreats
Transform by joining Dr. Eris on a private retreat or intensive.
Communication Course
Have better communication with people that matter.