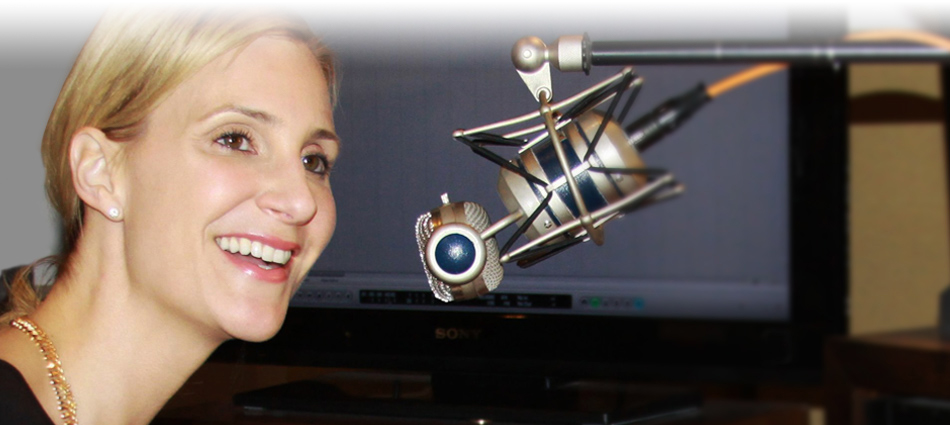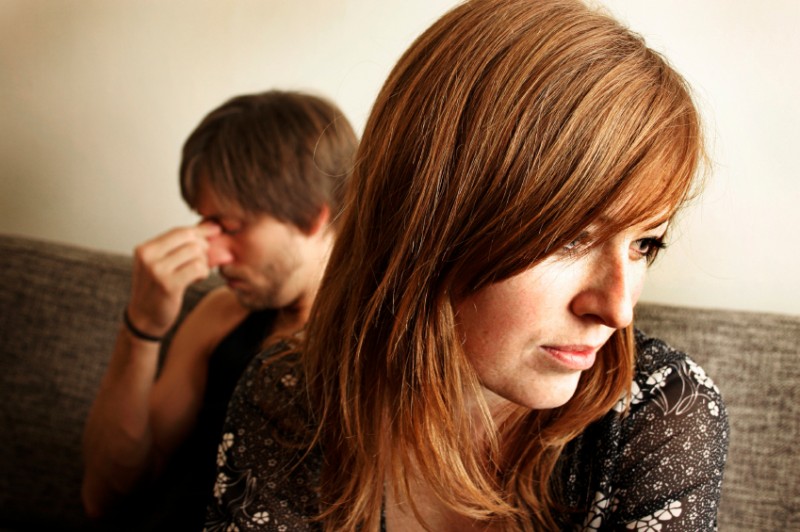 Dr. Eris, My husband and I have been married nearly 5 years. He was in the military and suffers from severe PTSD. We would argue constantly and he has moved out several times over the last 5 years.  The last time he moved out, I began seeing my ex. At the time I was...
Say Hello to your Best Self and come and Join Us
Counseling and Coaching
Just think how your life could change if you contact Dr. Eris.
Retreats
Transform by joining Dr. Eris on a private retreat or intensive.
Communication Course
Have better communication with people that matter.