I believe the more that you focus on
the problem, the bigger the problem gets.
The more you focus on the
solution, the bigger the solution gets.
I am committed to finding you the solutions.
I'm all about finding the answers to solving problems that we endure in life
So many people ask me how I do the work that I do. I often get the comment, "I don't know how you do it. It must be so difficult listening to people's problems all day."
First of all, I LOVE the work that I do! I feel fortunate to be able to do work that inspires people to become better versions of themselves.
Second, it was not always easy for me. I have personally worked through years of an eating disorder (restricting and purging), body image issues, many breakups (outlined in my book, Breakup Emergency), anxiety and depression. I know that each experience that I have had in life, even though they were excruciatingly difficult, were gifts to me. I wouldn't be who and where I am today without them.
Through experiencing my difficult times (decades), and finding personal fulfillment, I find it my life's purpose to help others do the same.

Many people know me for the work I do with couples. I have a passion for helping people put the REAL back into their REALationship.
I founded Divorce Doctor, where we help our clients have a Better Marriage or Better Divorce while becoming Better Parents. Our prescription for whatever relationship issues you are going through will allow you to focus on what is most important – the emotional well-being of you and your children

I also own a counseling center in Los Angeles, Second Chances, where we have a team of mental health clinicians helping our clients create the life that they want and deserve.
Unresolved issues can lead to rocky relationships, family issues and more serious disorders such as anxiety, depression, alcoholism, drug addiction, eating disorders, sex addiction, among others. At Second Chances, we go beyond the symptoms such as anxiety and sadness and treat its underlying cause.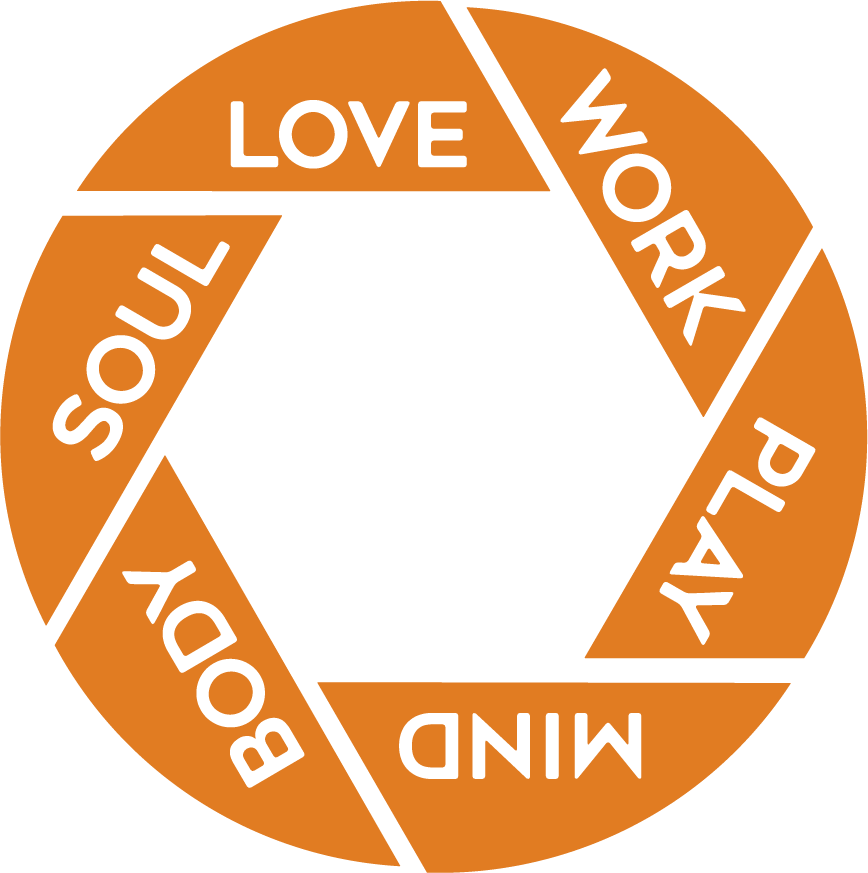 Today I help individuals, couples and families find their Best Self through their painful experiences. By working with me, they reach the higher ground with an action-oriented approach to healing.
I have a Doctorate Degree in Marriage and Family Therapy and a Master's Degree in Counseling Psychology. I am fortunate to help people all over the world toward making positive and lasting life changes while rekindling their love in relationships and reinventing themselves from the inside out.
I hope to do the same with you. My goal is to help you become your BEST SELF so that you can Live your Best Life. We will focus on your personal growth through my Best Self model, which focuses on all of the areas of your life:
Love, Work, Play, Mind, Body, and Soul.
Thank you so much for taking the time to visit. I'm grateful for you.
I look forward to you becoming your Best Self
Counseling and Coaching
Just think how your life could change if you contact Dr. Eris.
Retreats
Transform by joining Dr. Eris on a private retreat or intensive.
Communication Course
Have better communication with people that matter.