Do you want to feel more confident & empowered?
Are you feeling depressed, alone, or anxious?
Are you tired of fighting with your partner?
Do you want to heal your broken heart after a break-up or divorce?
Are you single and ready to find love?
Do you want to stop attracting the same partners in your life and start dating consciously?
Would you like to stop repeating old mistakes and unproductive patterns?
Do you want to stop arguing and create a more loving relationship with the person you are with?
Is your family is struggling with a child or teen?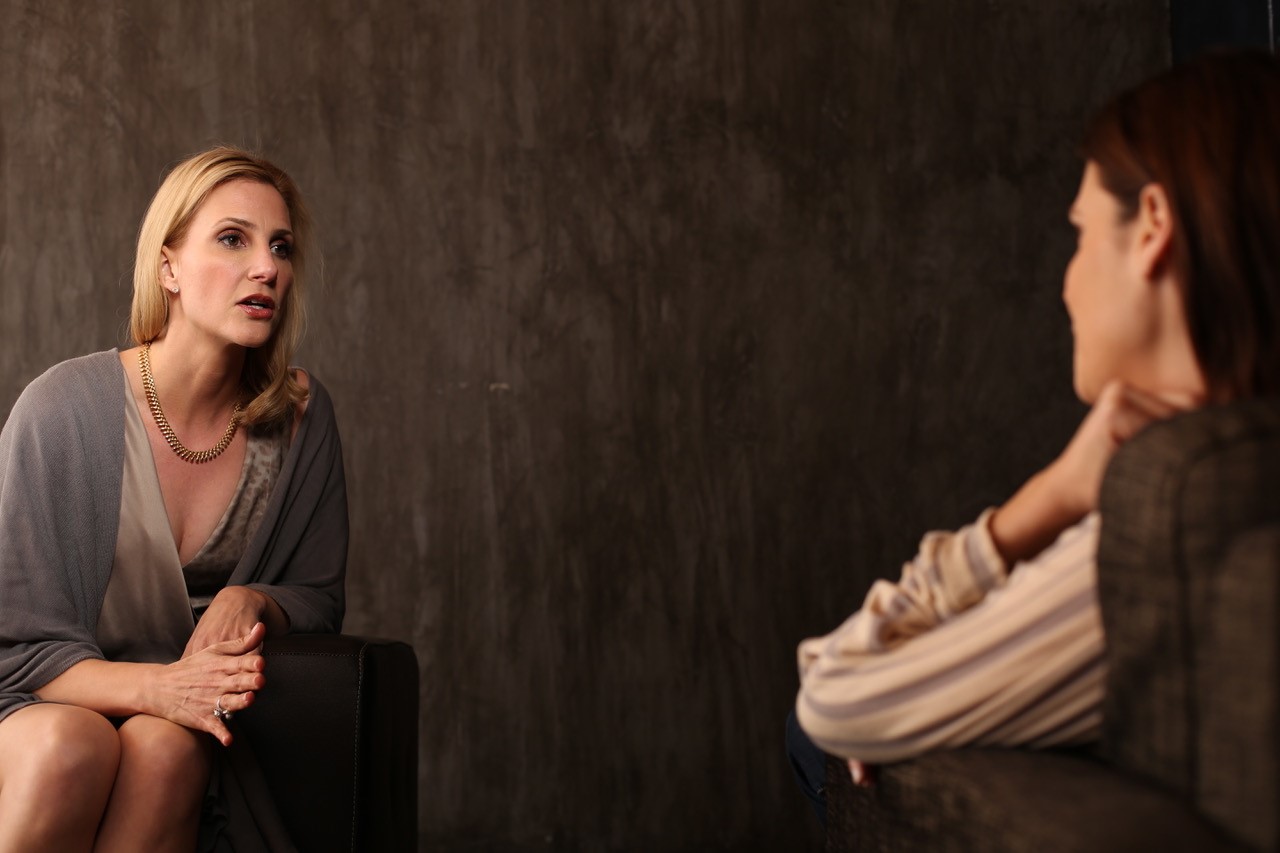 If you answered YES to any of these questions, chances are you feel frustrated, confused, and alone. The good news is that solutions do exist for you. Dr. Eris Huemer and her counselors and coaches have helped individuals, couples and families around the globe reach higher ground with an action-oriented approach to healing.
Dr. Eris and her brand of counseling and coaching is all about taking you to the next level. Her highly experienced coaches and counselors have been trained to use methods of accountability and compassion in order to get you on track. They will help guide, encourage and teach you how to get where it is you've always dreamed of going.
Let Dr. Eris or one of her Second Chances counselors and coaches help you create the life & relationship that you dream of. When you focus on your problems your problems get bigger. When you focus on the solution, the solution gets bigger. We will create a map to get you to the solution.
Counseling and coaching sessions are done in person in Beverly Hills, or Studio City, CA, via Skype or over the telephone all over the world.
Please email services@doctoreris.com inquire about counseling and coaching services.
Counseling and Coaching
Just think how your life could change if you contact Dr. Eris.
Communication Course
Have better communication with people that matter.
Retreats
Transform by joining Dr. Eris on a private retreat or intensive.